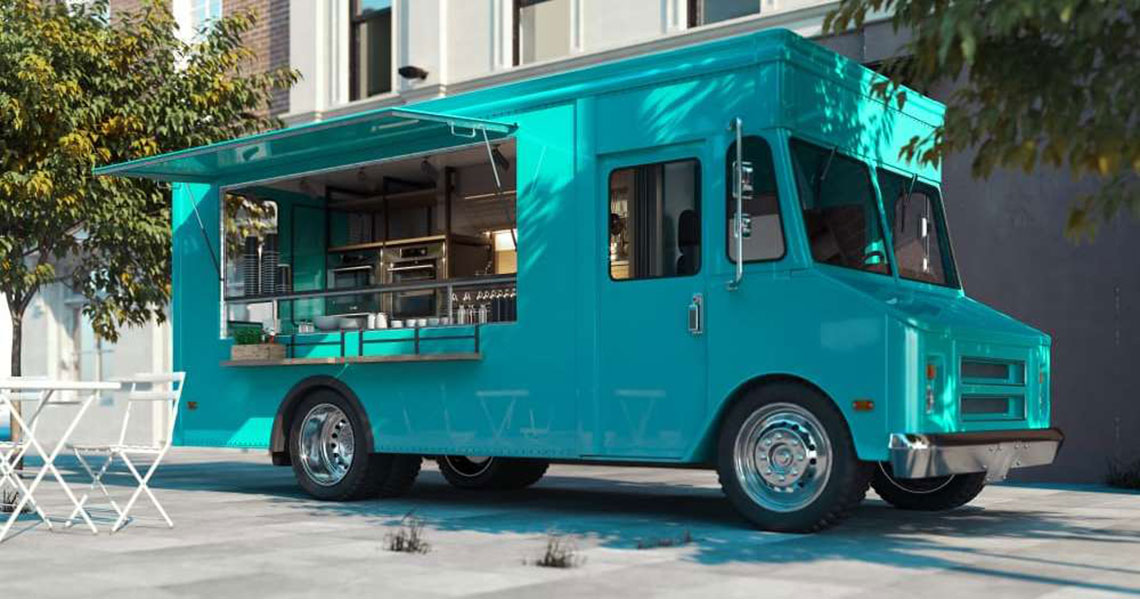 Food Truck Vendors
Want to be a food truck vendor?  We are always in search of quality food vendors for our growing season, events and fall festival.
General Event Requirements
Form below must be submitted for vendor consideration.
Vendor locations will be assigned by Snyder's Farm management upon arrival.
All personal vehicles must be removed from the event area after setting up. Snyder's Farm management will direct you where to park your vehicles.
The hours vary dependent on the event you are working.
All vendors must be ready for the Franklin Twp. Health & Fire Inspection at the time specified for the event. If you are not ready for the inspection you may not be able to participate in the event. No refunds will be given.
Vendor will be open and ready for business during event hours.
Snyder's Farm management must approve any deviation from posted hours.
A COI must be submitted with Application.
Photos of how you display your truck should be uploaded below.
Snyder's Farm vendor form must be filled out below.
DECORATIONS AND HOUSEKEEPING
The overall appearance and presentation of your truck is critical to the overall feeling of the event and to your retail success. Décor and cleanliness are an essential part of the event, so please keep in mind the emphasis on design and sanitary conditions when planning your presentation. All waste products generated by your truck must be contained in bags and neatly stored out of site.
All food vendors shall clearly display in plain sight to the public a menu listing all items being sold and the price for each item, these signs must be visible and clearly displayed on each of the serving sides.
All Trucks should be neat, attractive, and well-maintained throughout the event.
If a tent is used, it must be staked & weighted down.
Vendors are responsible for the removal of all their set up and the cleanup of trash from their designated area.
Electricity is not provided. All generators must be quiet and without fumes.
CANCELLATION POLICY
Payment must be made to secure your spot.
If we need to cancel an event due to weather, Snyder's Farm will return your farm vending payment.

 

We do not return payments that were payable to our township

.
INCLEMENT WEATHER POLICY
In case of potential inclement weather please give Snyder's Farm management the best number to contact you in case of closure or delay in opening.