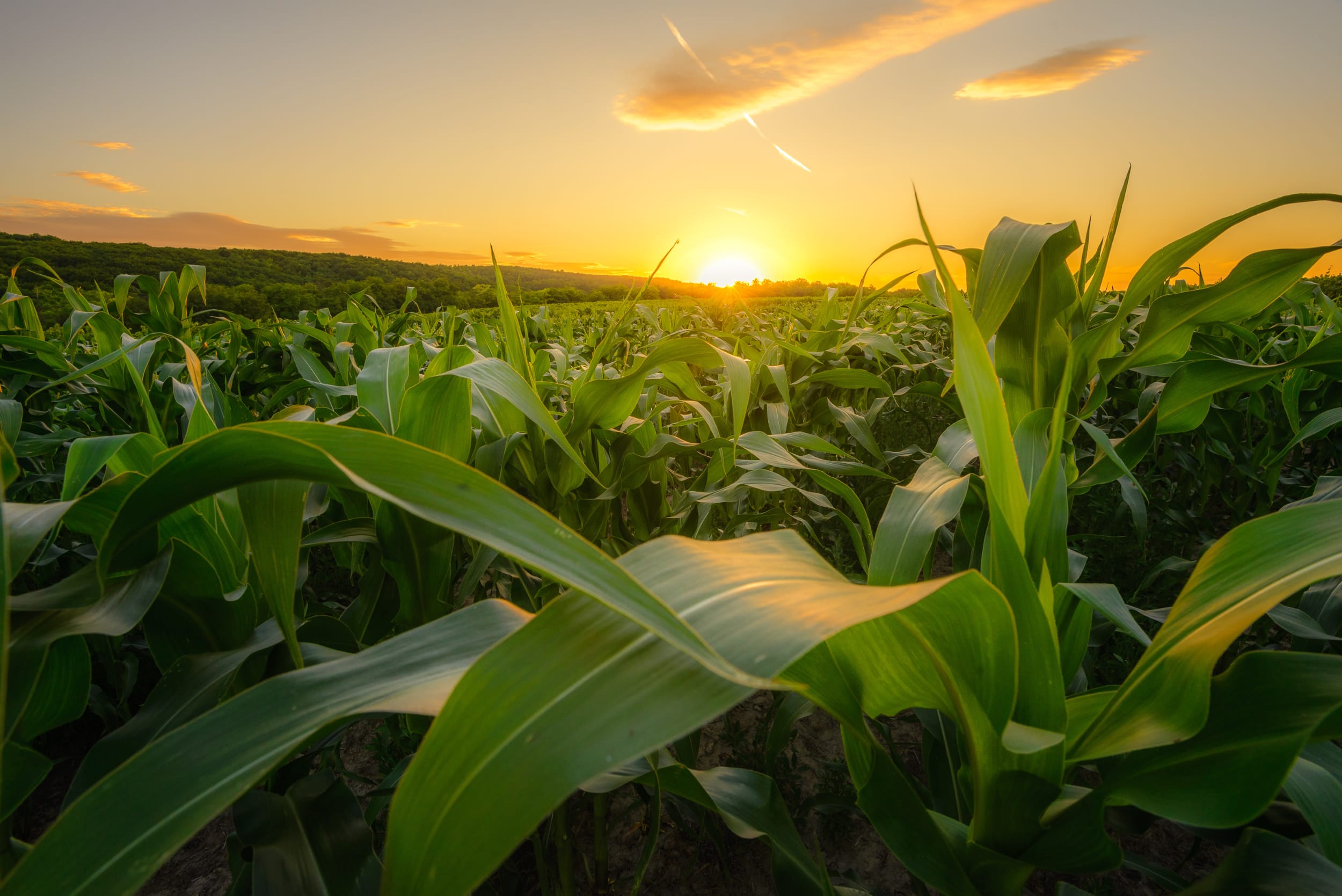 farm-to-table locally grown fresh produce for families and businesses
Your Local New Jersey Farm
Learn More About Us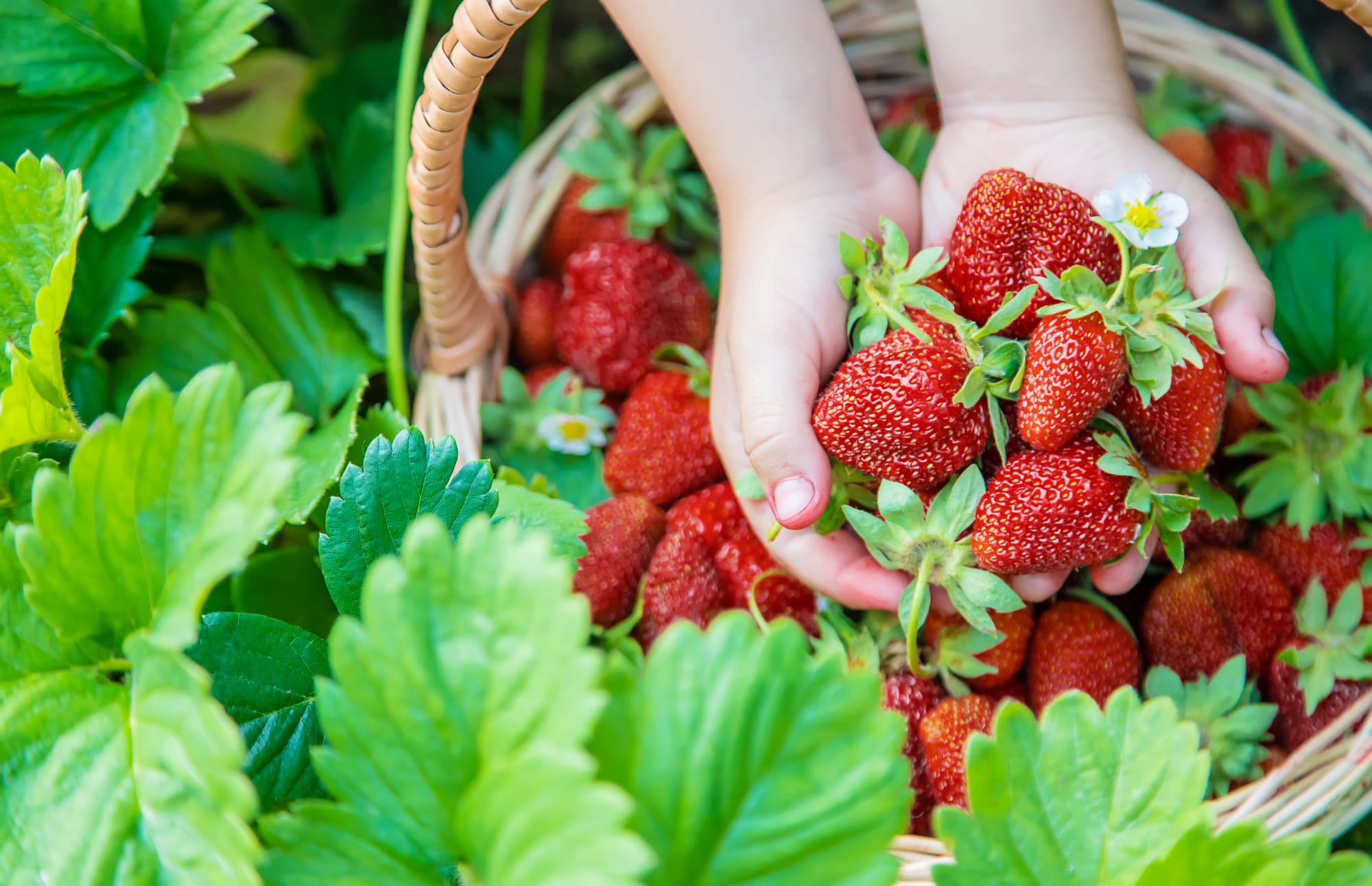 Learn More
Delicious Strawberries
for you to pick from from late May to mid-June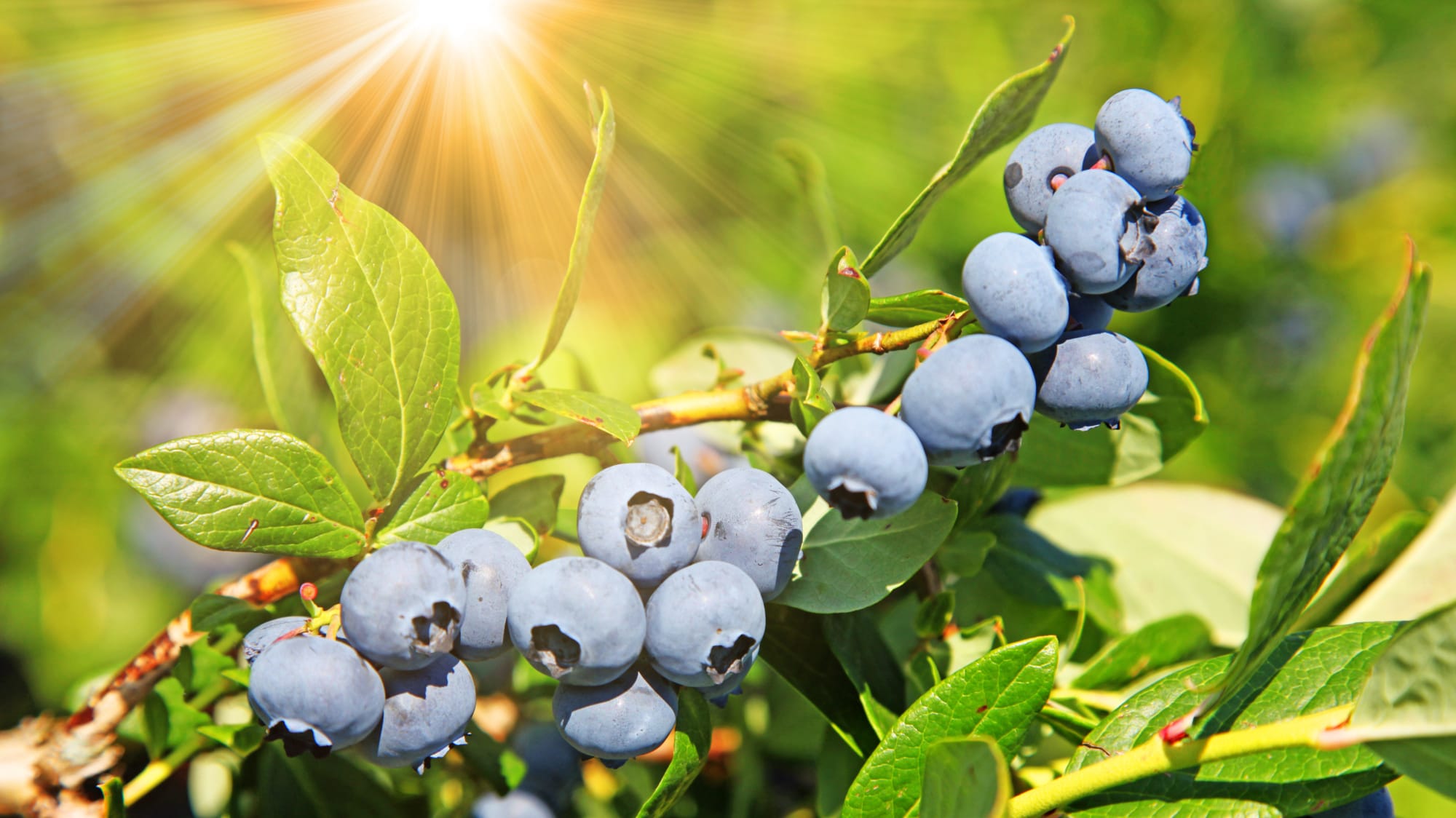 Learn More
Sweet Blueberries
for you to pick from from late June to late July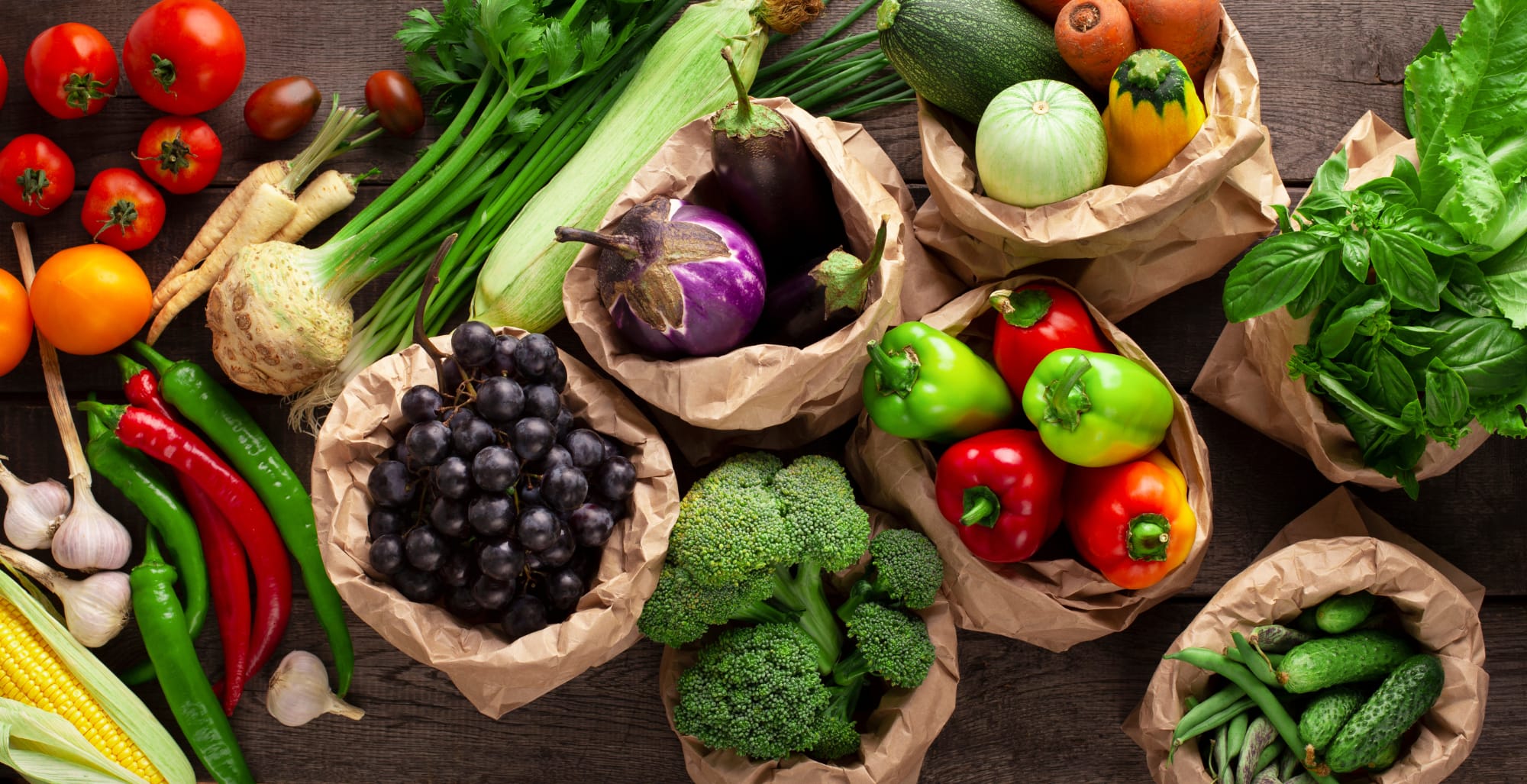 Fresh Vegetables
available at our roadside stand
or for curbside pickup
Click Here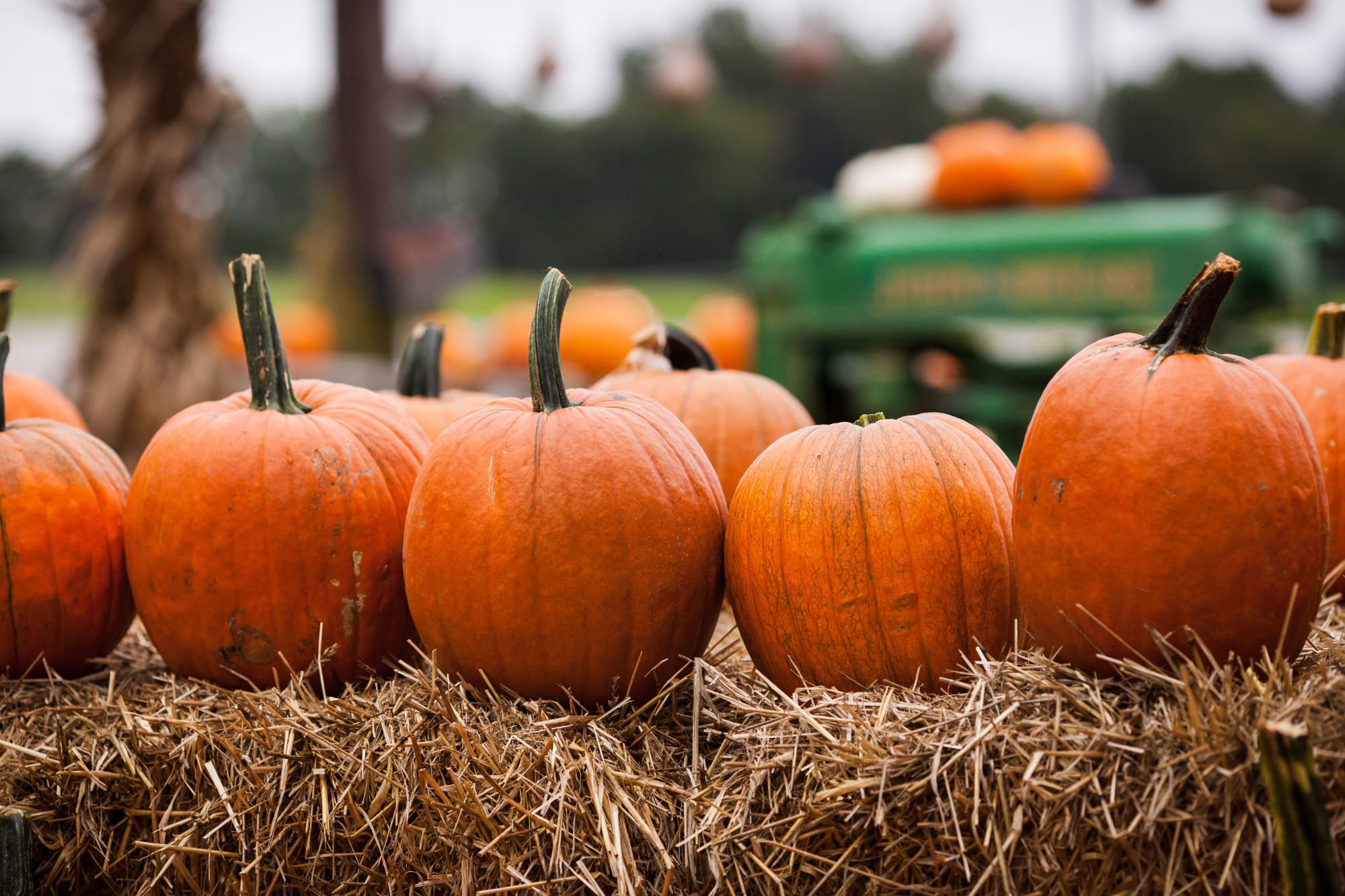 Fall Festival
Learn More
hay rides, pumpkin pickingcorn maze, food, music and lots of fun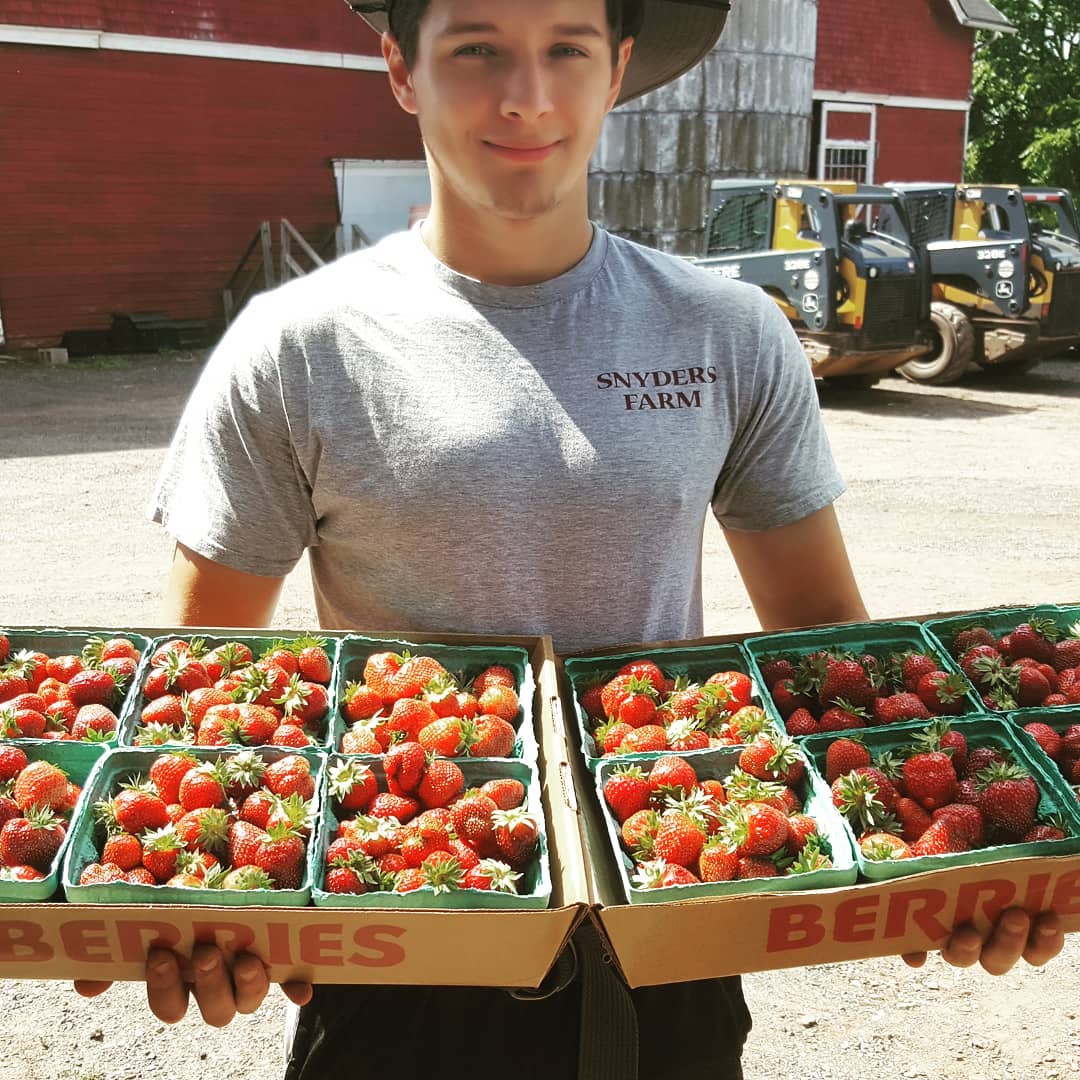 We are a seasonal farm that offers U-pick berries, Farmers markets, events, and our annual fall festival. Our hundreds of happy customers will tell you we have a "beautiful, well-organized farm, knowledgeable staff, and events that are fun for everyone, no matter what age you are. Explore our seasonal U-Pick berries, vegetables, flowers, sunflower maze, annual fall festival and more.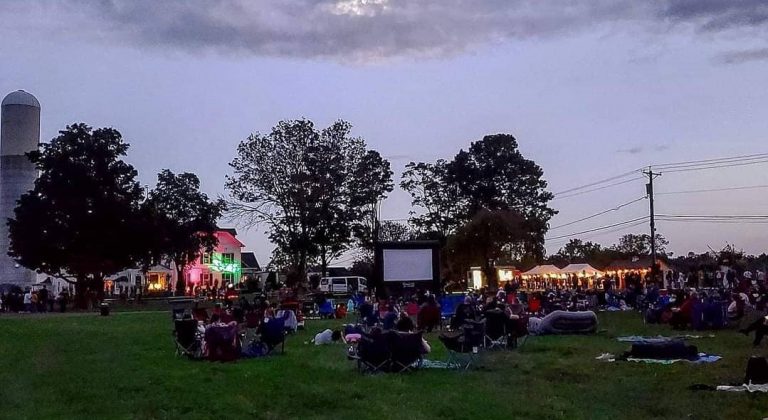 When: TBD
Time: 5pm to 10pm
Admission price: $xx per person, children UNDER 2 years of age free
U-Pick closes at: 7:00pm or while supplies last.
Movie start time : 8:30pm
Movie: TBD
Roadside Stand
Our roadside stand opens for the season each July, stocked with Jersey fresh produce like our Jersey tomatoes, cucumbers, corn, watermelon and much more. The roadside stand closes the second week in September. Opening dates may vary depending on the seasonality of our crops.
Curbside Pick Up
Enjoy the convenience and safety of curbside pick-up at Snyder's Farm! Order your favorite Jersey fresh vegetables. We have our local honey, jams, ketchup, salsas and more!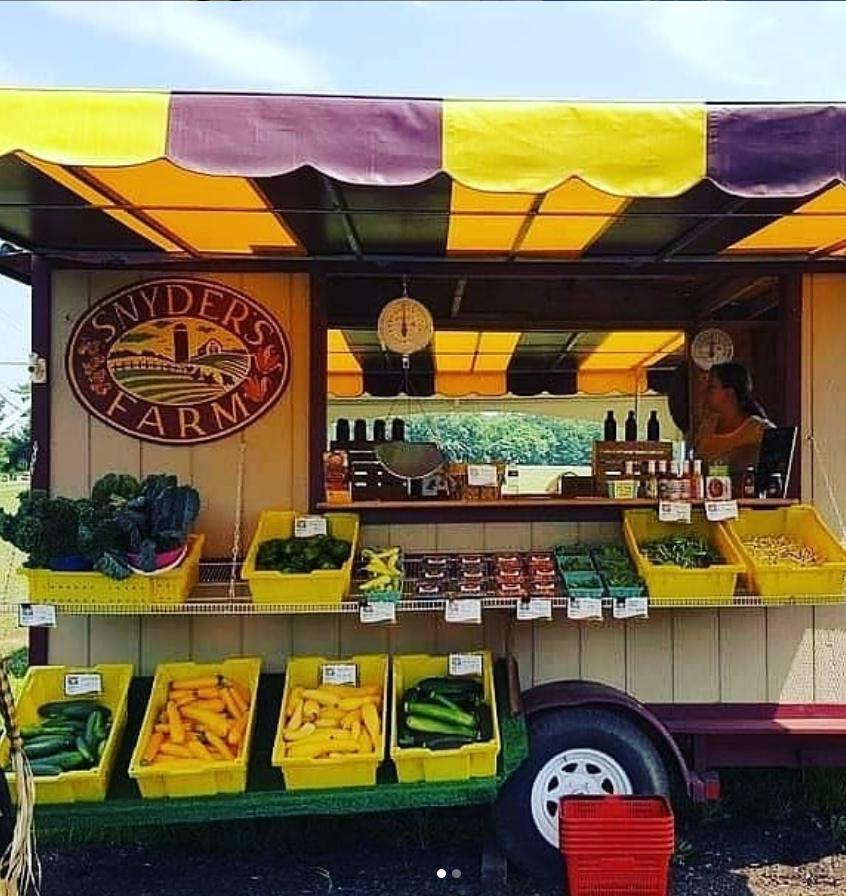 Always call before you visit. We update our phone message if crop availability is low or if we are closed due to weather.
We do not accept credit cards at this time
No pets allowed
No smoking
No outside food or drink
No alcohol
Food and soft drinks are available on U-Pick weekends and during special events
Food and soft drinks are available on U-Pick weekends and during special event
We are not responsible for lost cell phones, keys or wallets. Please keep your important belongings secure in your purse, diaper bag or pocket
Please always keep an eye on your children
We do have a lost and found. Please ask one of our staff for its location if needed
EXPOSURE TO COVID-19 IS A RISK IN ANY PUBLIC LOCATION. WE CANNOT GUARANTEE YOU WILL NOT BE EXPOSED. BY ENTERING YOU ACKNOWLEDGE AND AGREE THAT YOU ASSUME ALL RISKS ASSOCIATED WITH ATTENDANCE