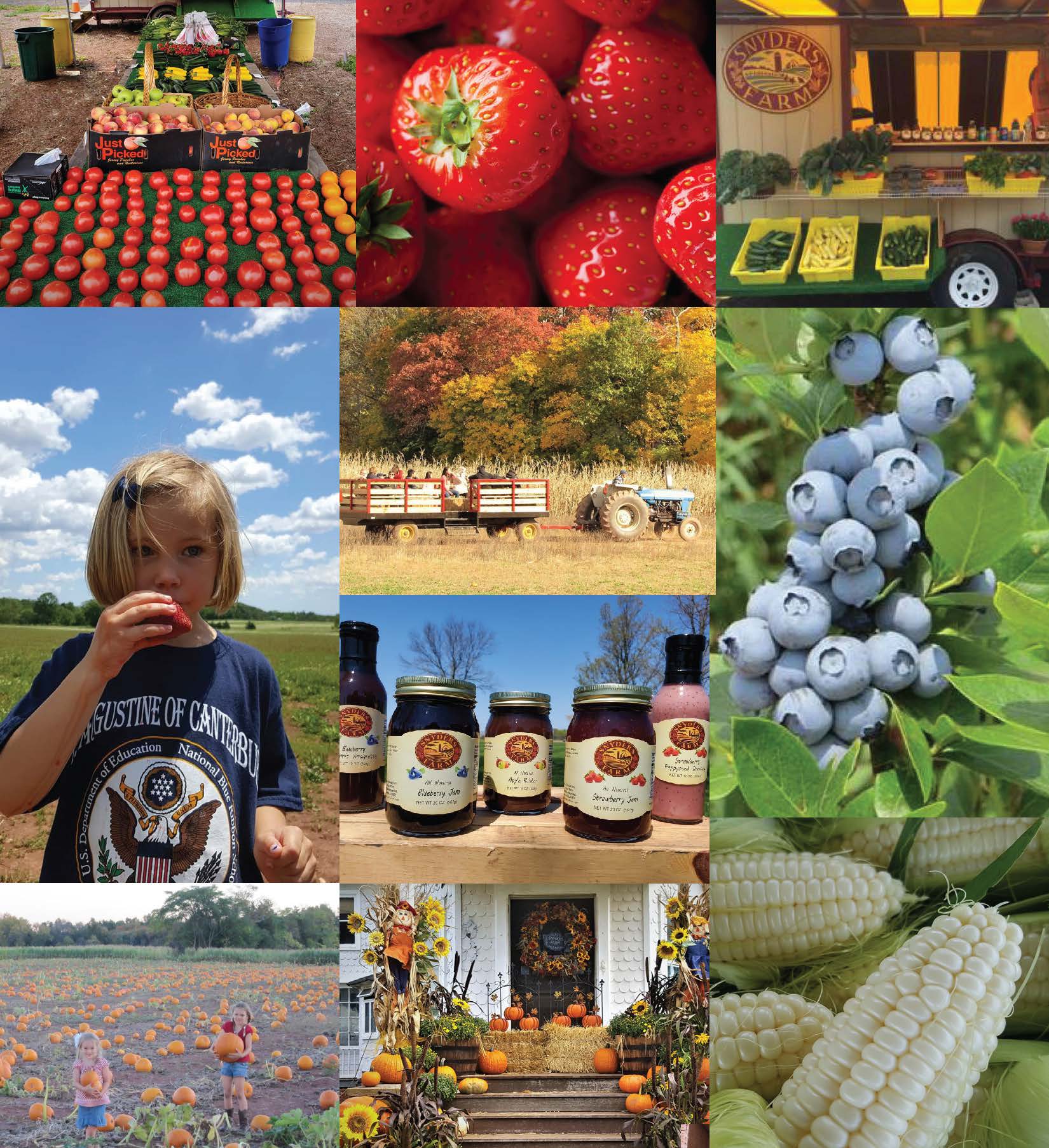 Come to Snyder's Farm, a great family farm with a friendly and helpful staff ready to make your experience fun and memorable. Here is what you should know before you visit. Always call before you visit, we update our phone message if crop availability is low or if we are closed due to weather.
We do not take credit cards, but an ATM is available
We do not allow pets or smoking on the property.
No outside food or beverages
Hours are weekends only when in season and dependent on the seasonality of our crops, so please go to our U-Pick or events pages for days and hours for when you are planning your visit.
Important Disclosure
EXPOSURE TO COVID-19 IS A RISK IN ANY PUBLIC LOCATION. WE CANNOT GUARANTEE YOU WILL NOT BE EXPOSED. BY ENTERING YOU ACKNOWLEDGE AND AGREE THAT YOU ASSUME ALL RISKS ASSOCIATED WITH ATTENDANCE.
We do not accept credit cards at this time.
An ATM will be on site for your convenience.
No smoking
No outside food or drink
No alcohol
We are not responsible for lost cell phones, keys or wallets.
Please always keep an eye on your children.
We do have a lost and found. Please ask one of our staff for its location if needed.
For your safety Please always watch your footing on the
property, there are rocks, sticks, holes, and uneven ground.